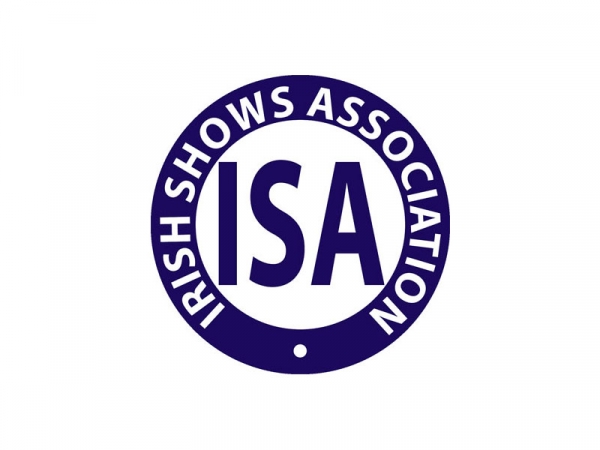 ** Due to the current circumstances, it is our duty to postpone the Kingdom County Fair that was due to take place on May 10th. **
Please stay safe.
The official website of the Kingdom County Show 2020
The 2020 Kingdom County Show will be held in Ballybeggan Racecourse, Tralee, Co. Kerry on Sunday May 10th. Our 2019 show grew in numbers, and our 2020 show promises to be even better.
For more information or general queries please call Ms. Markie Tarrant ‭+353 (86) 315 8772‬ or alternatively email our secretary kcfadmin@kingdomcountyfair.com
Please visit our Facebook page for regular updates – https://facebook.com/kingdomcountyfair/